Staff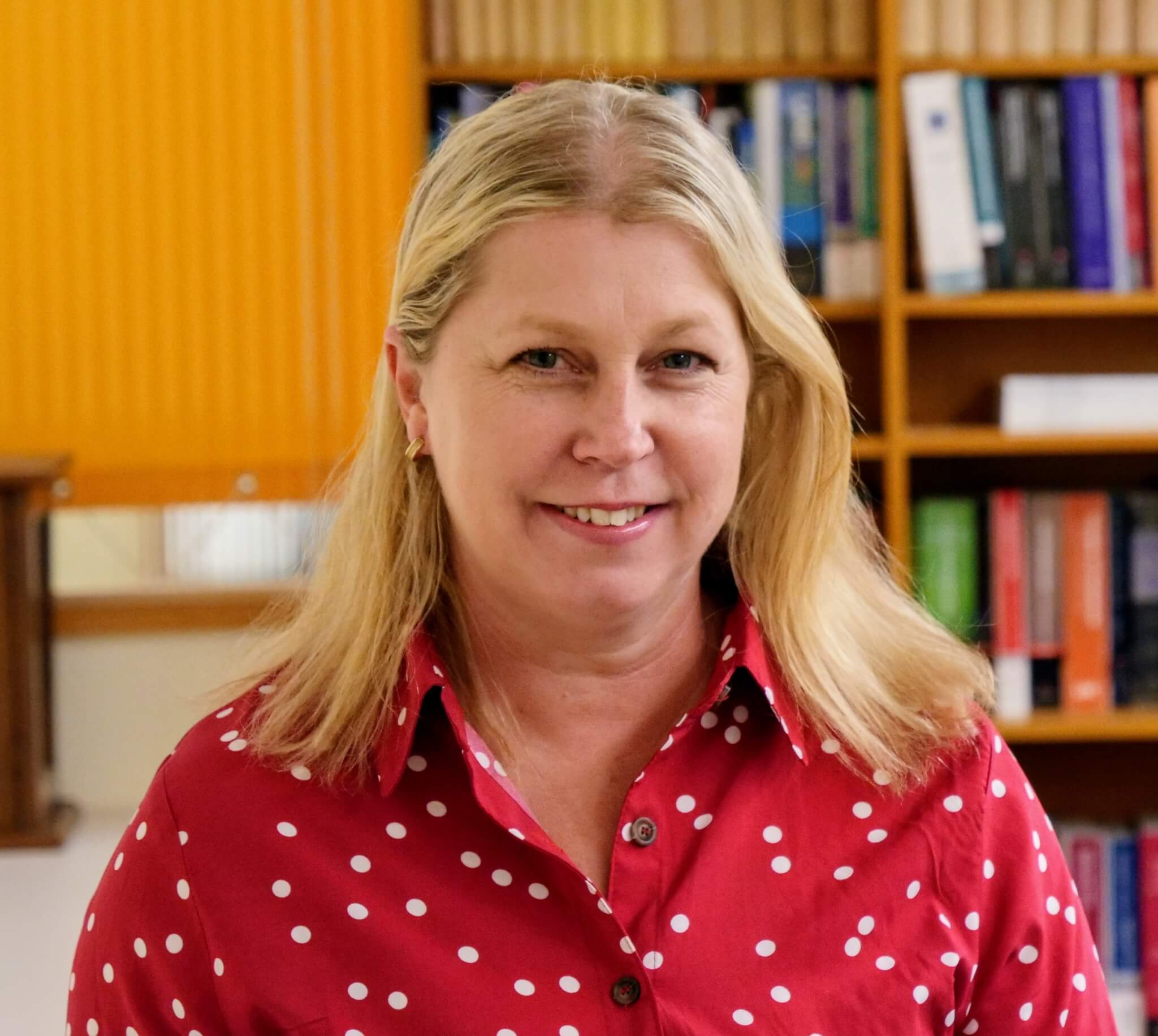 Fay Tzioutzias
Principal Solicitor/CEO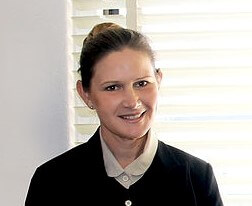 Alita Flannery
Solicitor (Rockhampton)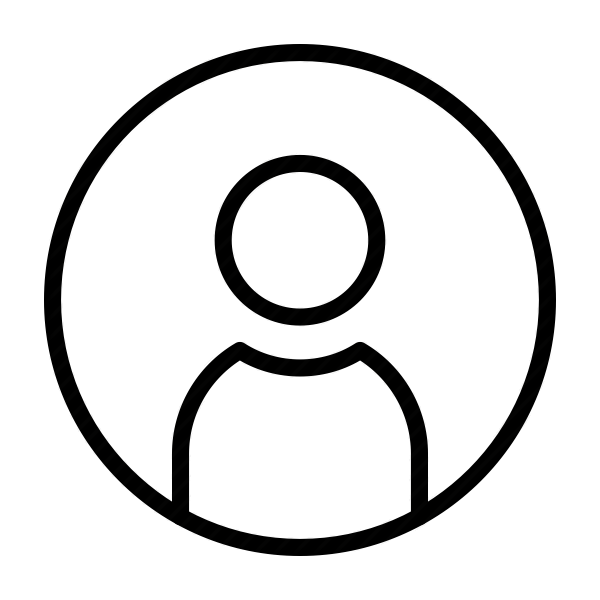 Wendy Maitland
Solicitor (Rockhampton)

Kim West
Solicitor (Biloela & Rockhampton)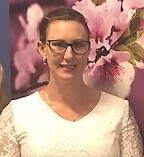 Kasey Wilson
Solicitor (Emerald)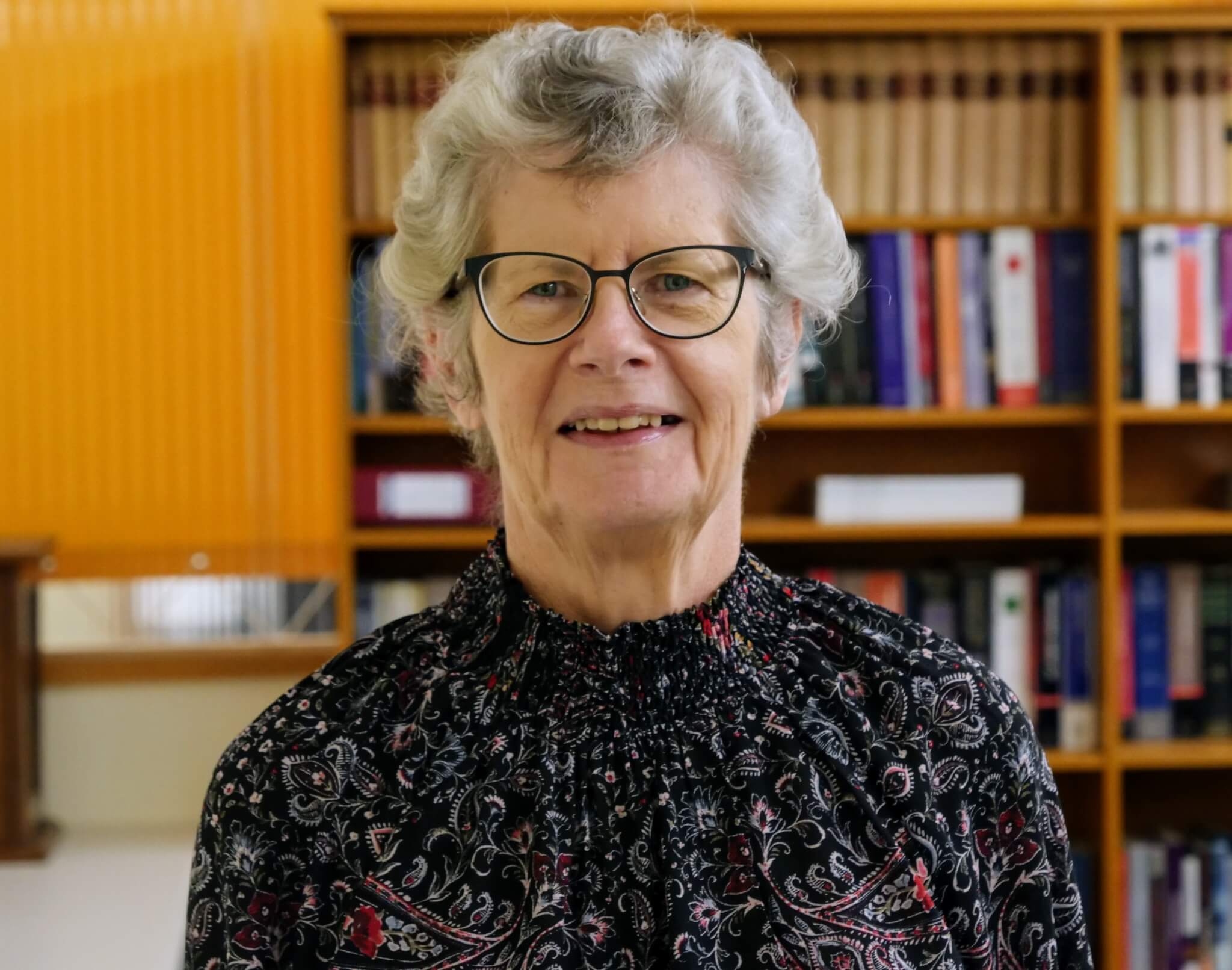 Judith Wright​
Business Manager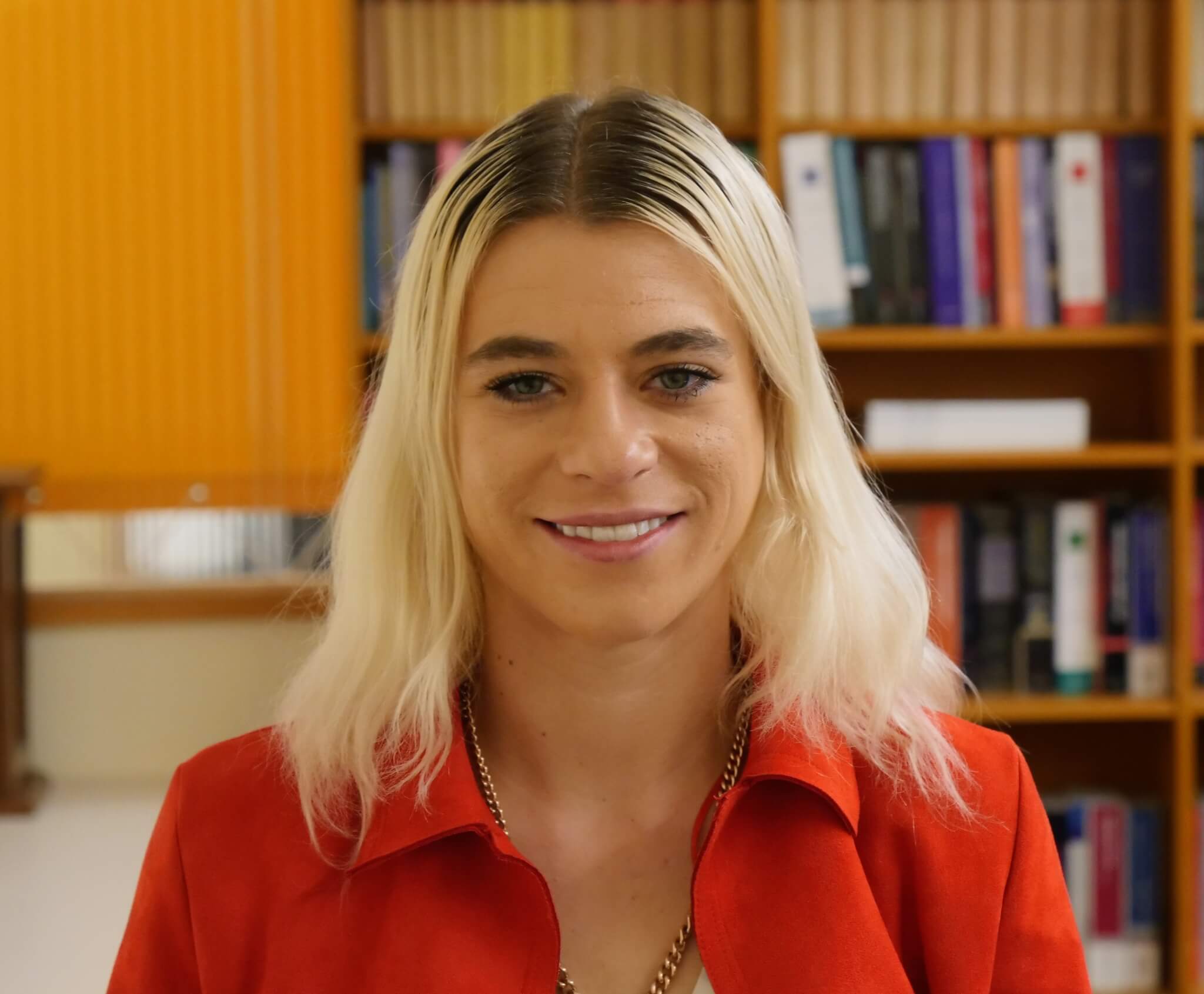 Jeri Murray​
Legal Support Officer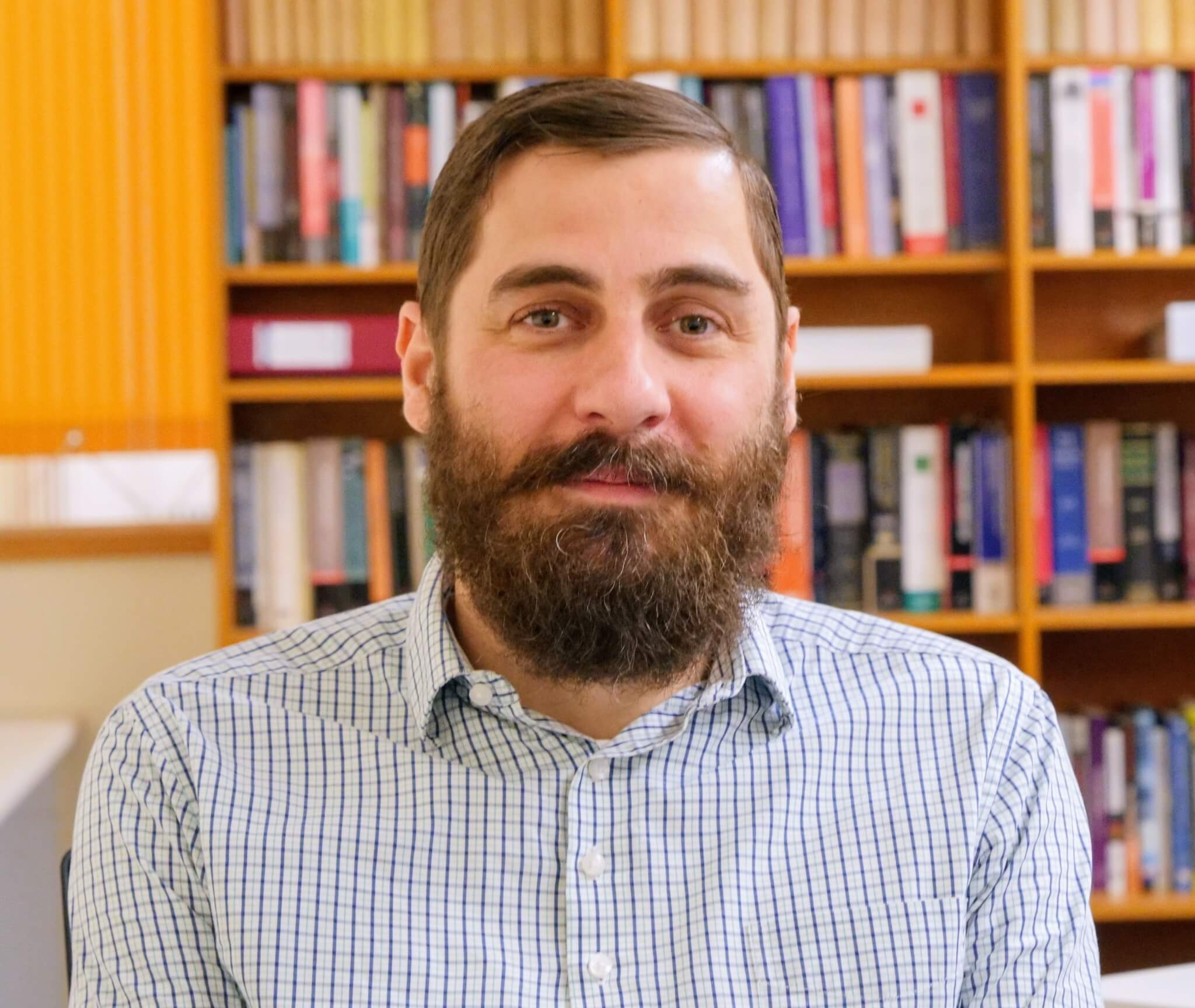 Nick Mundy
Project Officer (Rockhampton)
Locations
Rockhampton
The majority of our staff are based at our Rockhampton office located at 240 Quay Street, Rockhampton with the office open Monday to Friday from 8.30 am to 4.30 pm.
Biloela
Shop 3A, 56 – 58 Kariboe Street, Biloela (New World Arcade) with the Centre opening hours being Wednesday to Friday from 9.00 am to 5.00 pm.
Emerald
Wally McKenzie House, Emerald Showgrounds, Emerald. By appointment only.