Staff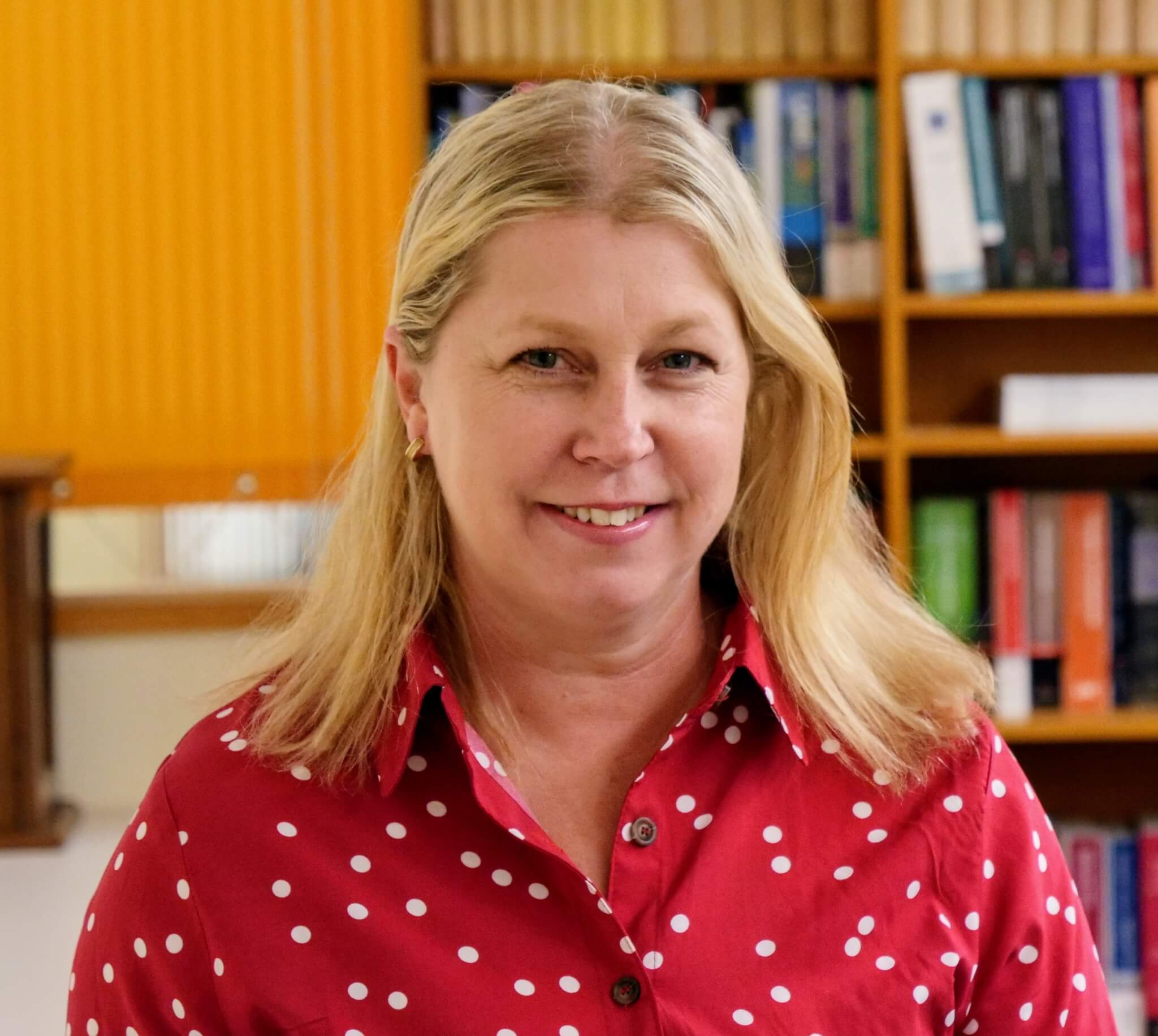 Fay Tzioutzias
Principal Solicitor/CEO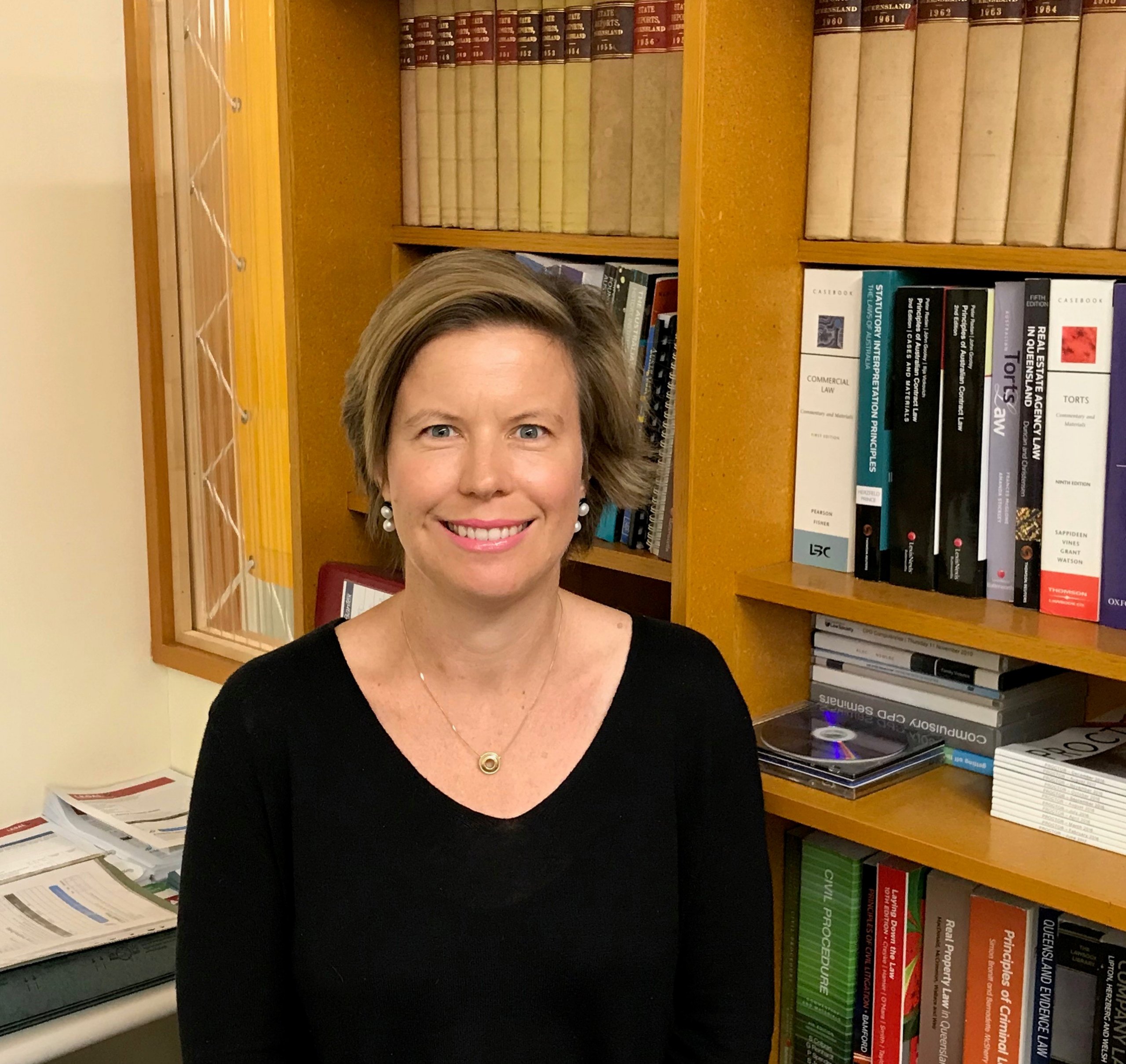 Kate Wright
Solicitor (Rockhampton)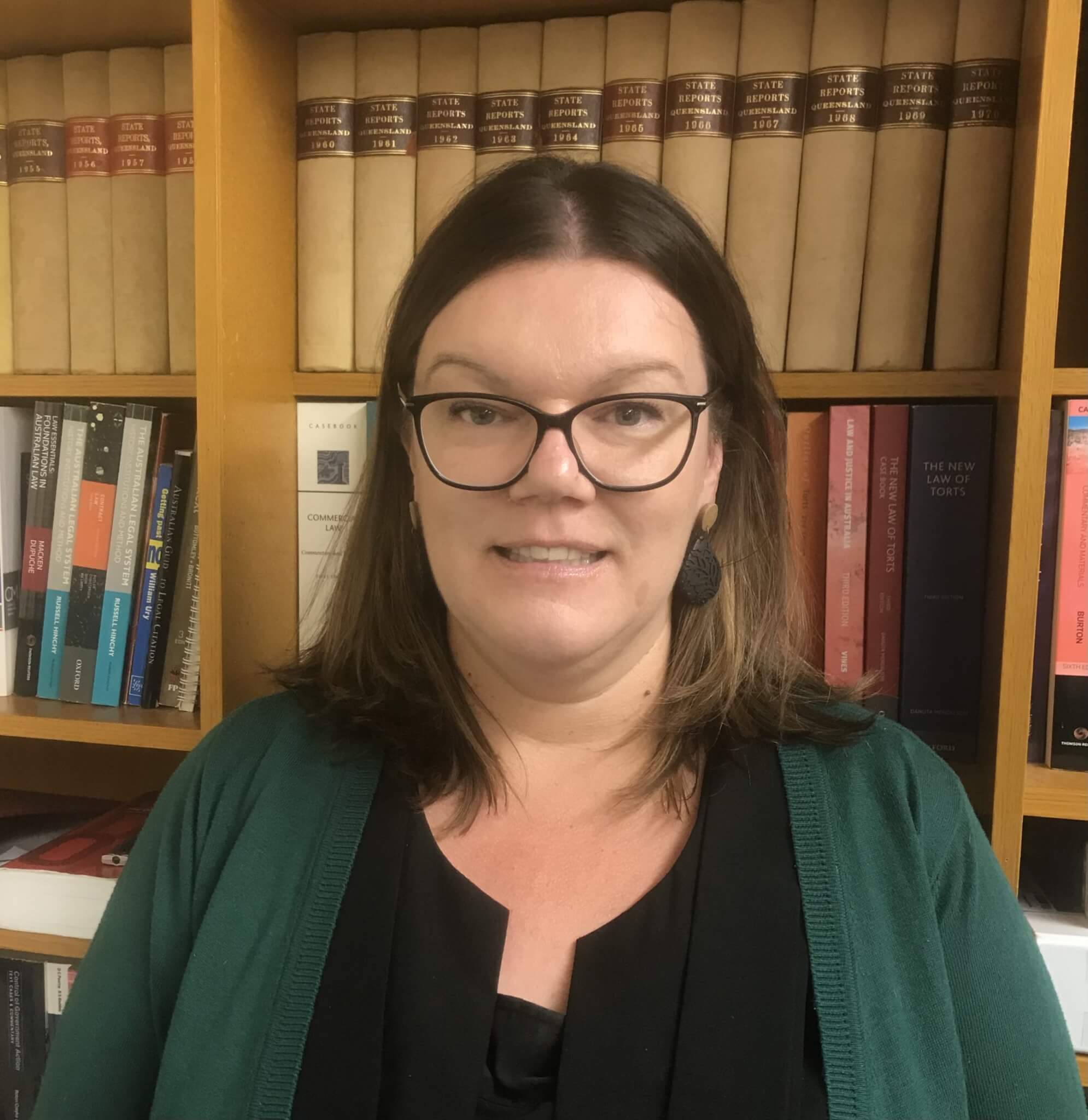 Kelly Latham
Solicitor (Rockhampton)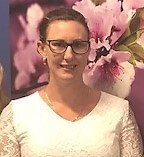 Kasey Wilson
Solicitor (Emerald)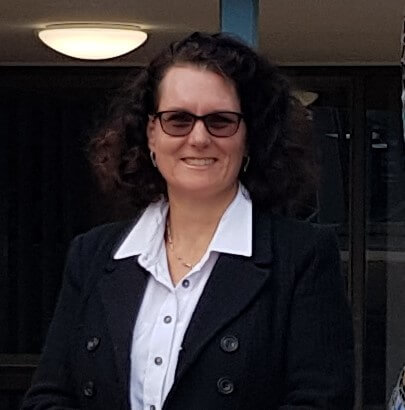 Jasmine Smith
Solicitor (Gladstone)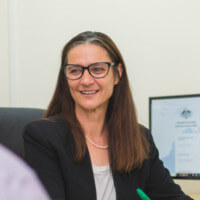 Wendy Maitland
Solicitor (Rockhampton)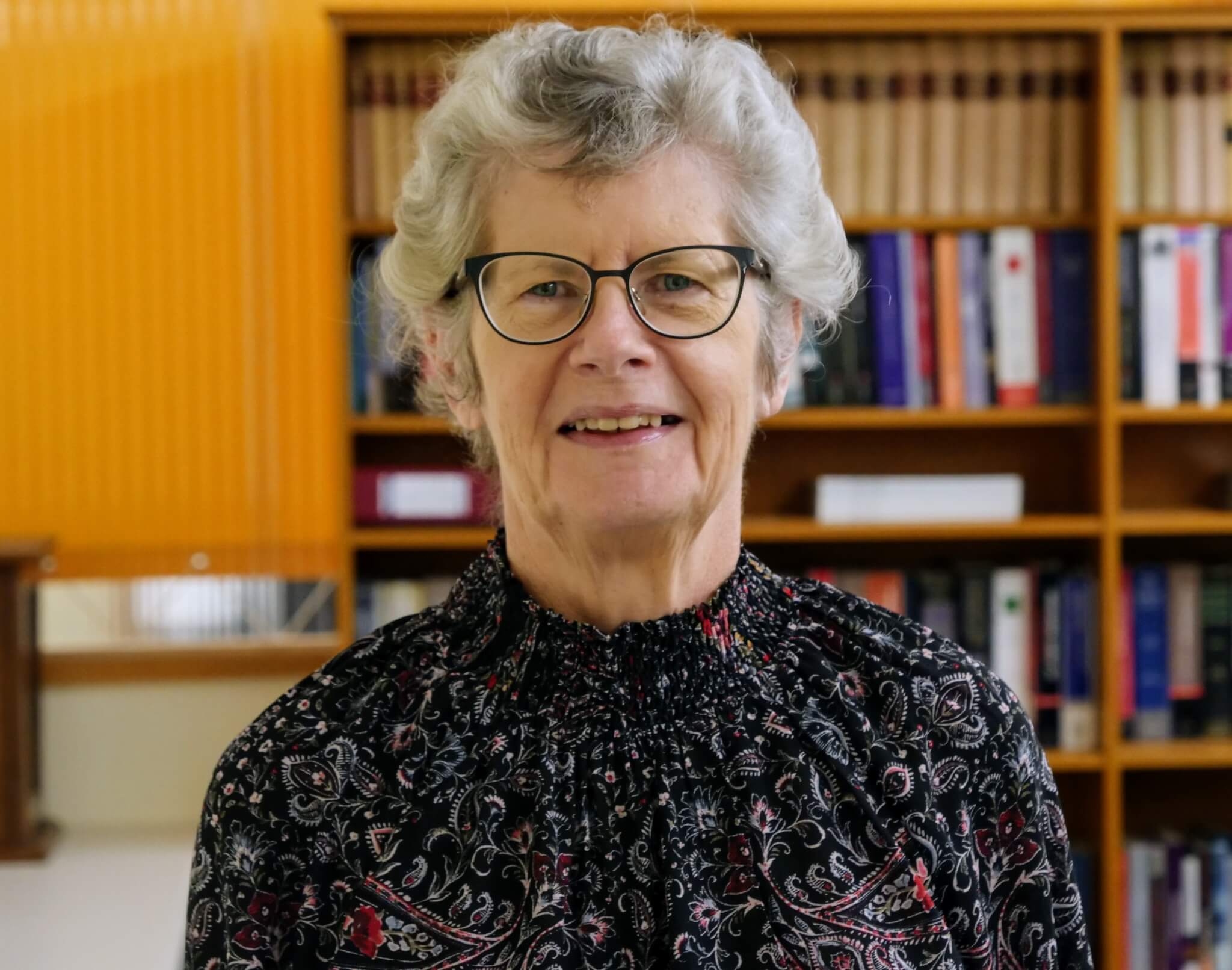 Judith Wright​
Business Manager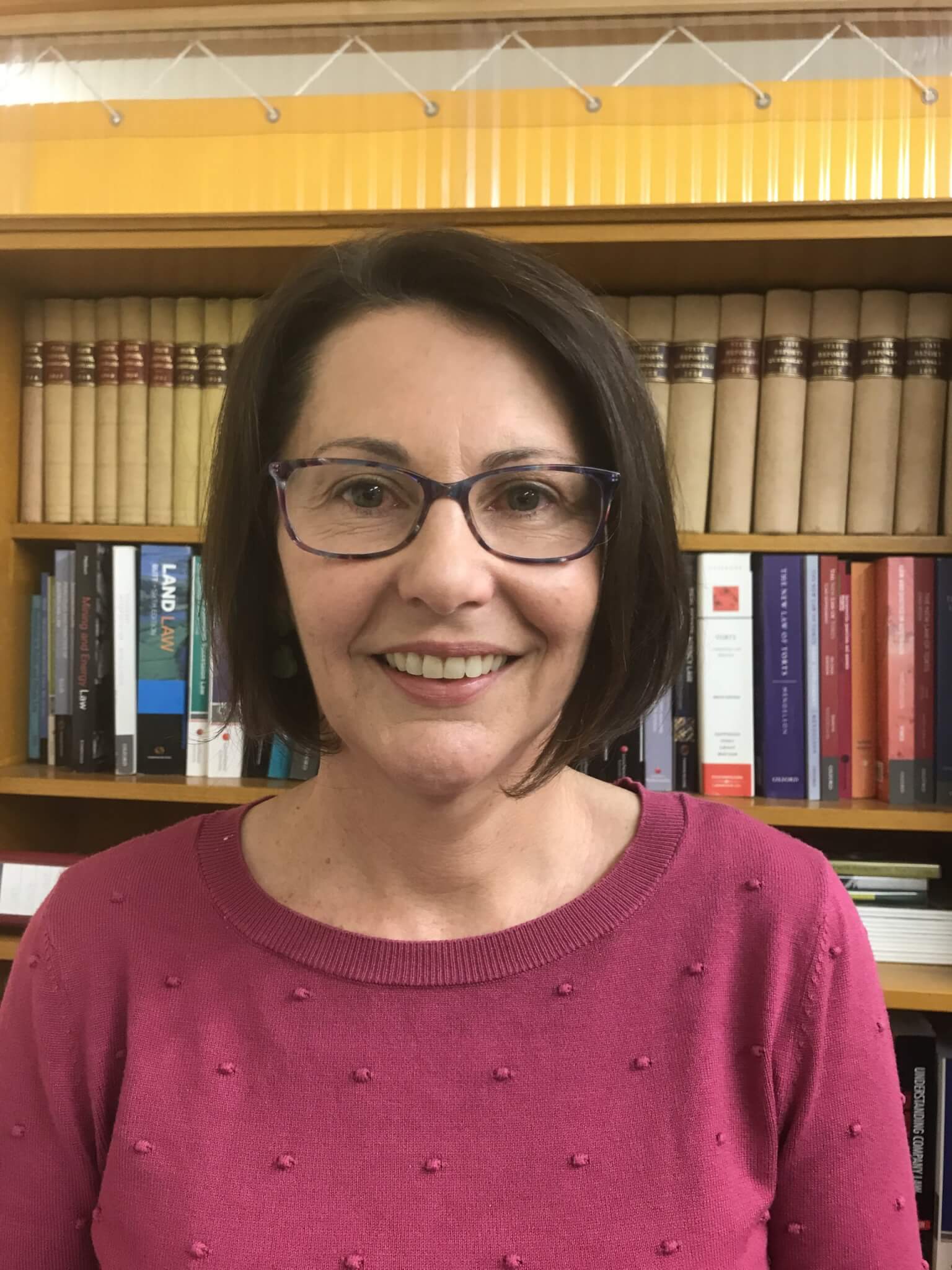 Ruth Siganto
Admin/Legal Support Officer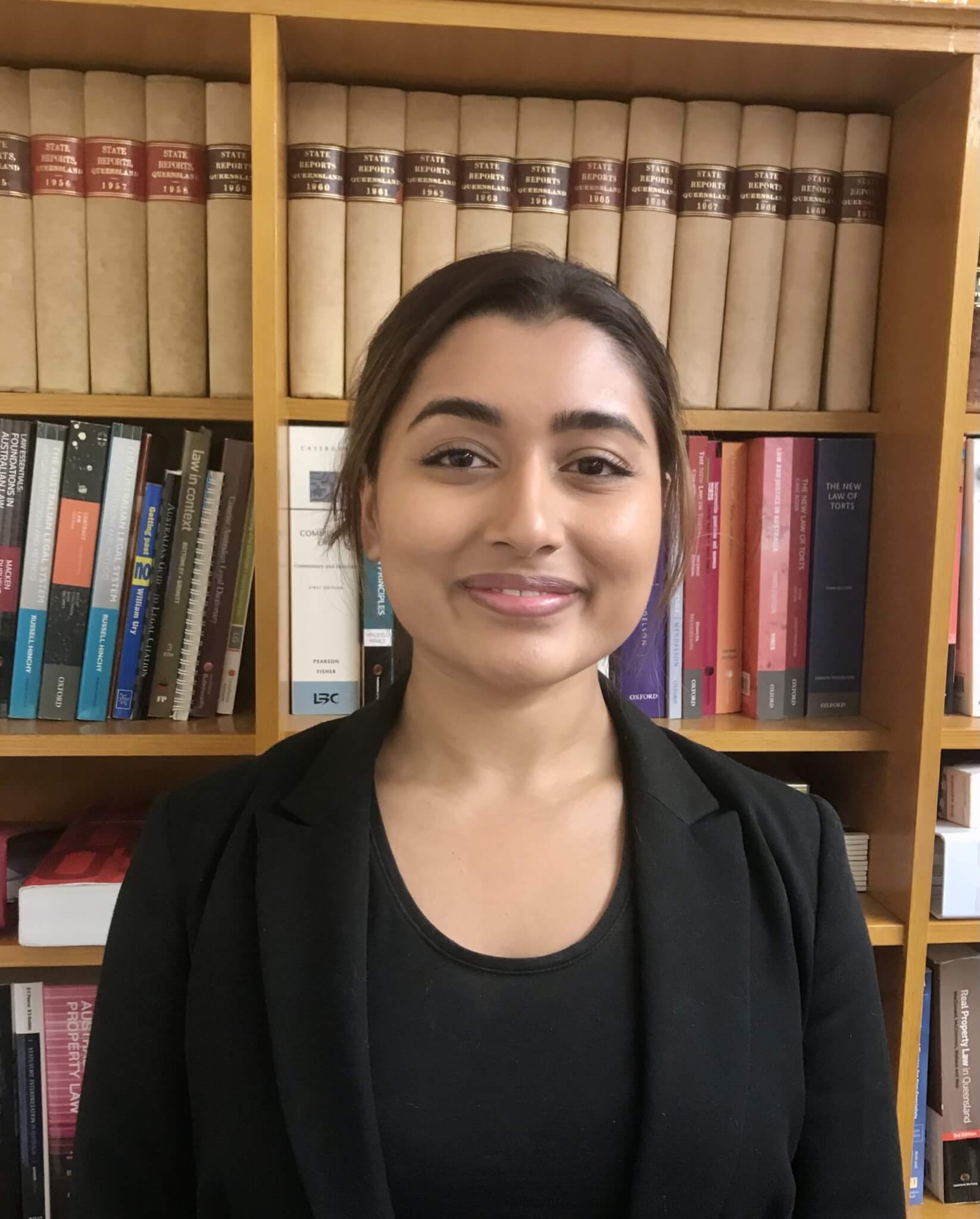 Kajol Kannan
Admin/Legal Support Officer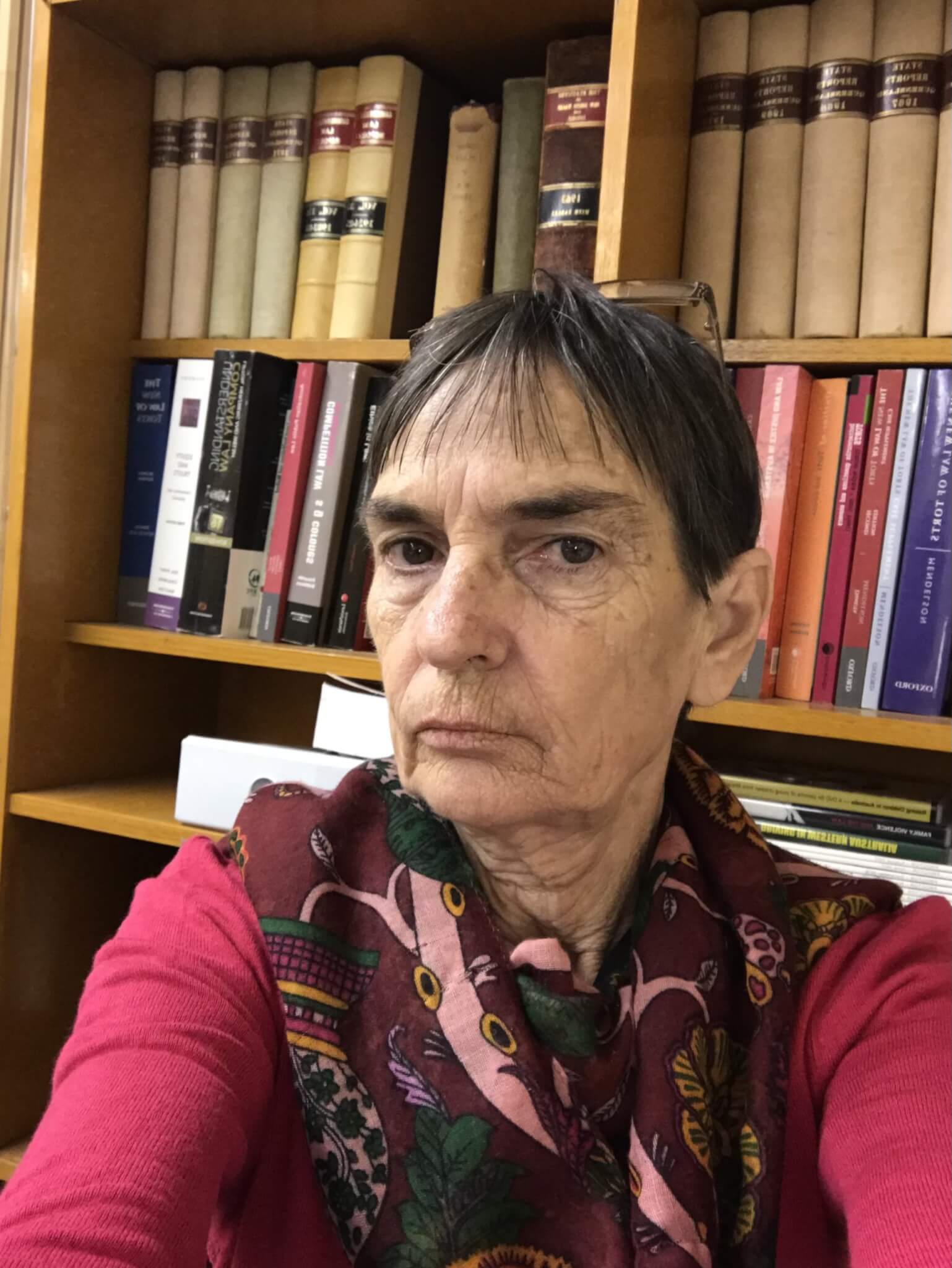 Sue Woodfield
Admin/Legal Support Officer
Locations
Rockhampton
The majority of our staff are based at our Rockhampton office located at 240 Quay Street, Rockhampton with the office open Monday to Friday from 8.30 am to 4.30 pm.
Gladstone
Our Gladstone Office is located within Relationships Australia Office at 10 Tank Street, Gladstone. Opening hours are Monday to Friday from 8.30 am to 4.30 pm.
Biloela
The Bilolea Outreach Centre is located at Shop 3A, 56 – 58 Kariboe Street, Biloela (New World Arcade) monthly. Open 130 June, 28 July, 25 August, 29 September, 27 October, 24 November and 15 December 2021.
Agnes Water
The Agnes Water Outreach Centre is located within The Rural Transaction Centre (RTC), 71 Springs Road, Agnes Water on the 3rd Monday of each month. Appointments available between 10.30am and 2.30pm
Emerald
The Emerald Office is located at Shop 1, 18 Egerton Street, Emerald. Open Wednesday, Thursday and Friday.